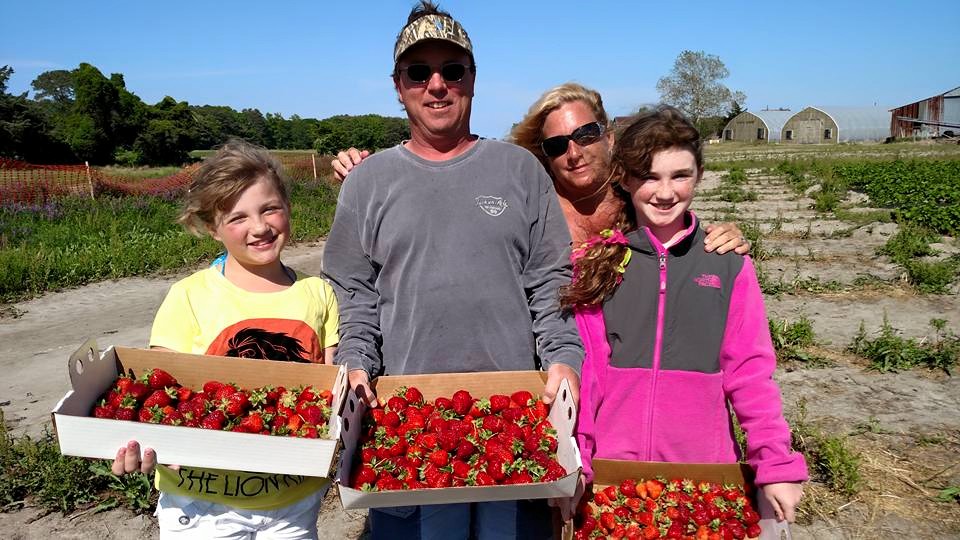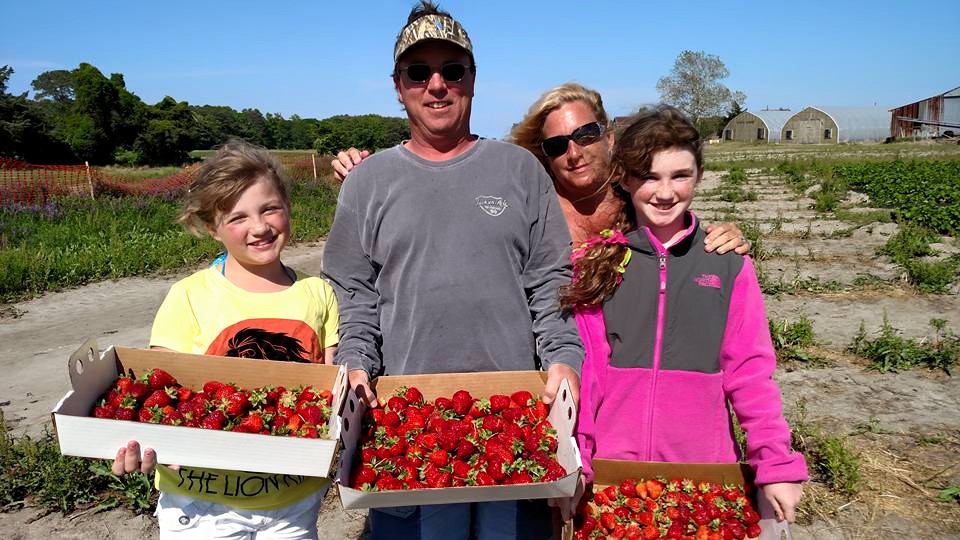 " I Love where I Live and what I Do"
I grew up on the Eastern Shore of Maryland and Lower Delaware spending my summer months living in West Ocean City on the water and the remainder of my time on the Farm.  My father's side of the family were farmers, owning a majority of the lands east of Berlin, Maryland and several farms in Sussex County. Our family also owned several large tracts of land and lodges on Assateague Island where I enjoyed spending time during my teens.  Most of my weekends at an early age was spent with my Grandfather learning about land, soil types, drainage, topography and the best uses of the land. In addition, our family owned and operated hotels in Ocean City ever since the area was first being developed.  Their last property, The Nassau Motel (which is now The Meridian), was sold in 2004.  I was fortunate enough to be enriched with a background of information on Land, Commercial Properties, Developments, Construction, Land uses, Zoning, Permitting, Farming, Acquisitions, Easements, Conservation Programs, Land and Wildlife Management, Wildlife Restorations and Habitat Improvements, Multi Land use practices and the overall enjoyment of being a Land Owner.
As one might say "I was born into Real Estate". My mother and father were both involved in Real Estate as Agents and Investors.  I took up real estate a few years after graduating from Salisbury University Perdue Business School with a degree in International Marketing and Finance.  I married my high school sweetheart, and have enjoyed being a parent for the past 18 years.  I enjoy fishing, hunting, horses, traveling, spending time with my wonderful family and all that the great outdoors has to offer.  I have traveled to almost every corner of the world, and I can't imagine living anywhere else but the Eastern Shore.
I have been selling Land and Farms on the Eastern Shore of Md. and Lower shore of DE. for 24+ years with over 50,000 acres sold, totally over $500 Million in Sales. Most of my colleagues, appraisers and clients refer to me as the "Land Man."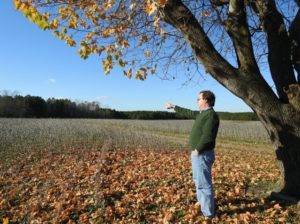 My background, knowledge, education and experiences combined with an excellent technologically advanced marketing staff establishes myself as a Leader in the Industry.
I really enjoy what I do, given the expertise and knowledge I have, to help others find their perfect tract of Land or Farm to build their dreams around or helping a Landowner in the sale of their property.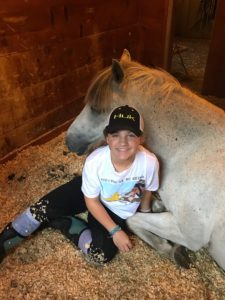 Its my passion to pass along the knowledge and experience that I have been blessed to receive. Helping others and enjoying my family and friends is my number one priority.
https://www.landwatch.com/maryland-land-for-sale/worcester-county/hunting-property
Contact me @ …..
Holiday Real Estate Inc.
9719 Golf Course Rd.
Ocean City Maryland
410-726-8631 Cell anytime